Naturally beautiful lips
Lips are an important part of our face- both the size and colour. Having full lips is believed to be more attractive, sensual and most importantly youthful. As we age, our lips thin due to decrease collage production and UV light breaking down collagen. This results in thinner, flatter lips that tend to turn down at the edges.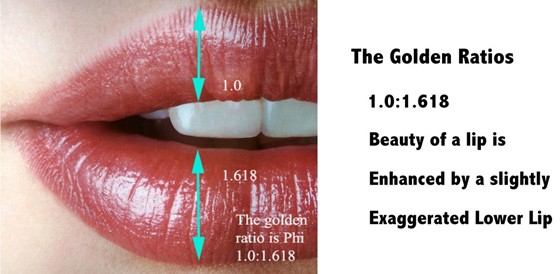 How to make lips look fuller
Thin lips can be improved in a number of ways.
Hydration – lips appear plumper when we drink enough fluid
Makeup – there are many different techniques on how to apply your lip liner and lipstick for fuller looking.
Fillers – the most common filler used contain hyaluronic acid. Collagen is less commonly used and other options include fat and implants.
What are fillers?
Most commonly, the filler is made of a biodegradable, non-animal stabilized hyaluronic acid (NASHA). It is a natural substance found in all living organisms and provides volume and fullness to the skin.Hyaluronic acid binds to water molecules to help maintain volume and is slowly broken down by the body and gradually disappears over months (usually 6 months or longer) depending on your body's metabolism and type of filler used.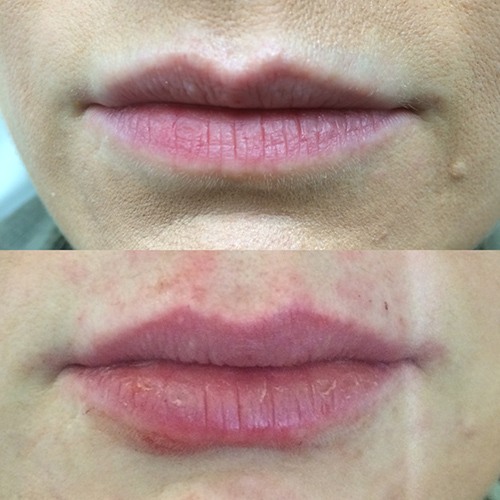 How is the procedure performed?
The procedure takes approximately 15-30 minutes using a very small needle. Most filler gels contain an anaesthetic so there is minimal discomfort during the injection. A topical anaesthetic cream can also be applied to the skin prior to the injection.
What happens after my treatment?
There maybe some swelling immediately after treatment and this will settle. We encourage use of ice packs for any minor discomfort. Hydration ( drinking lots of water) is important after treatment to maintain the best results. To keep your lips looking younger and fuller for longer, you should apply sunscreen or lipstick daily.
Which lip are you?

Image Courtesy: https://www.nidokidos.org/
What is the cost?
This depends on the shape of your lip and the type and amount of filler required to achieve the look you desire. The starting cost is from $600.
Are there side effects?
Side effects which might occur include
Common- Bruising, redness, swelling, itching
Uncommon – infection esp if there is a history of cold sores, allergic reaction, nodules/ lumps
Rarely -scarring and change in pigmentation, pimples/ cysts
You cannot be injected if
pregnant, breastfeeding, under 18 years
history of abnormal scarring or bleeding disorders
If there is a cold sore or infection on or around your lips
For a complimentary consult please call .
Related Topics: